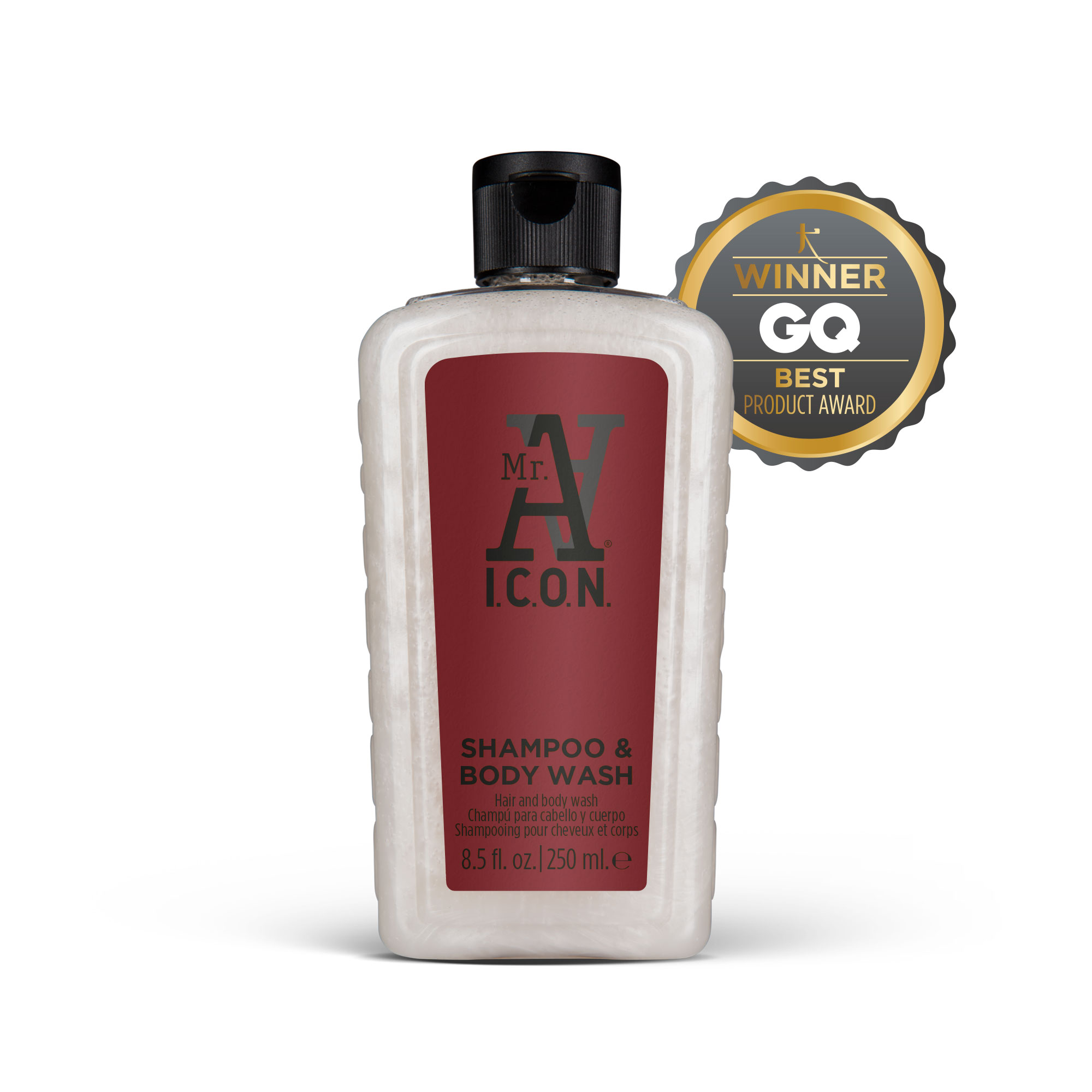 Best Hair Product 2018 | Premios Cuídate Men's Health
Best Product 2017 | Premios GQ de Cosmética Masculina
A nourishing shampoo that contains Procapil, which fights aging of hair follicles by protecting them against hair loss. Tripeptides which strengthen the cuticular layer, by providing hair density and body. Emulsify in your hands, lather into wet hair and rinse. For an all over experience use as a body wash.
Available sizes: 8.5 oz. / 33.8 oz.
Procapil
Fights follicle aging
Fights follicle aging and invigorates the scalp
Very moisturizing and helps hydration to adhere to the skin surface. An element crucial to repair when penetrating the inner layers, reduces skin irritation. Increases the production of vitamin B-5 in the skin, vital in cell repair
Molecule formed by the binding of proteins, which strengthens the hair giving it brightness and shine