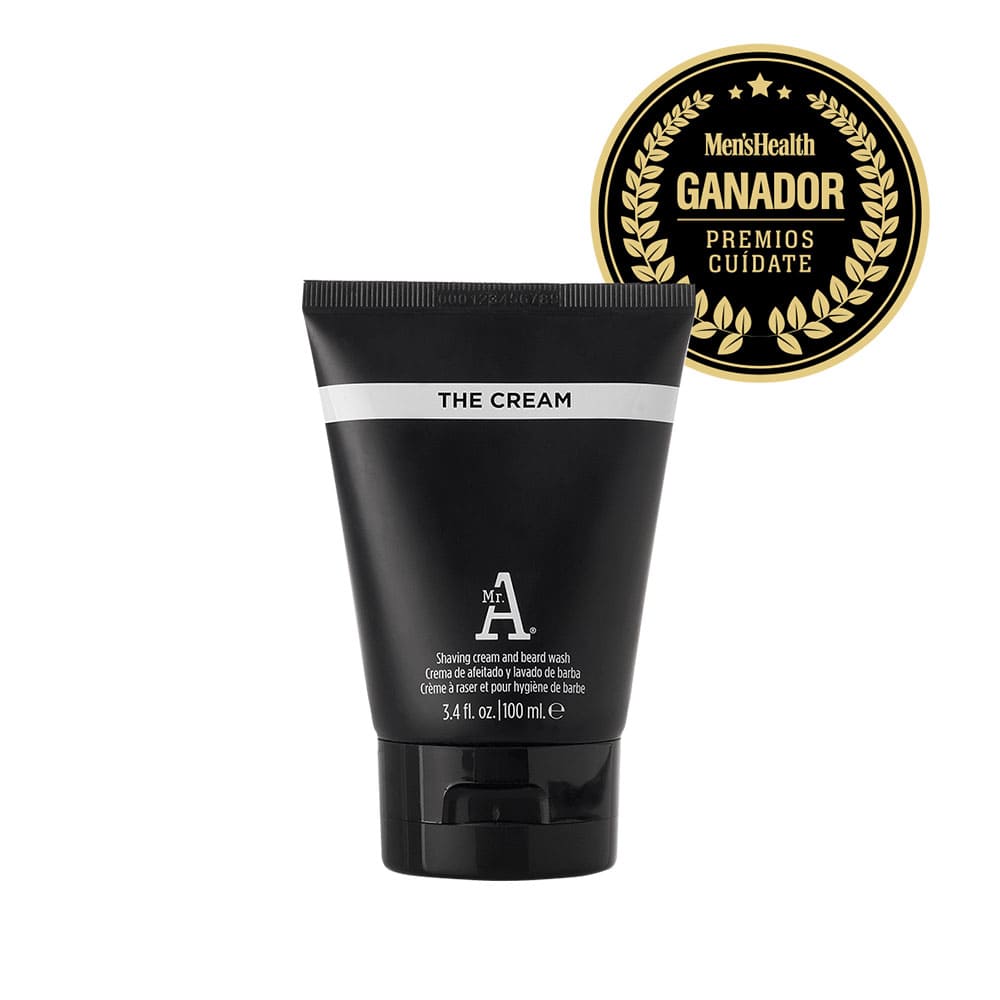 The Cream
CREMA DA BARBA E LAVAGGIO
Miglior Prodotto per la Cura della Barba 2016 | Premios Cuídate Men's Health
Una crema da barba che contiene una miscela speciale di estratti esclusivi, che generano una ricca schiuma per proteggere la pelle dall'irritazione causata dalla rasatura. Si può utilizzare anche per preparare, detergere e idratare la barba. Può essere applicata con o senza pennello.
Contiene una miscela di oli naturali con estratti naturali di piante.
Possiede un alto livello di antiossidanti
Formati disponibili: 100 ml.
Application
Dual function: Use as a shaving cream or for daily skin and beard cleansing
Daily skin cleansing
The Cream removes impurities from the skin. It contains a mixture of organic oils that repair and condition.
Shaving
Use The Cream with The Brush and a small amount of water for a rich lather. Apply in a circular motion for a flawless and crafted shave. Its light texture allows for easy gliding.
Beard cleansing
Moisten and apply The Cream, distributing throughout the beard. Emulsify and rise thoroughly. The Cream removes impurities, soothes and proves brightness, resulting in a smooth, silky bear.
Olio di Avocado
Protegge e rigenera la pelle.
Girasole
Potere antiossidante e ricco di Vitamina E.
Olio di Argan
Proprietà antinfiammatorie che nutrono e proteggono la pelle.