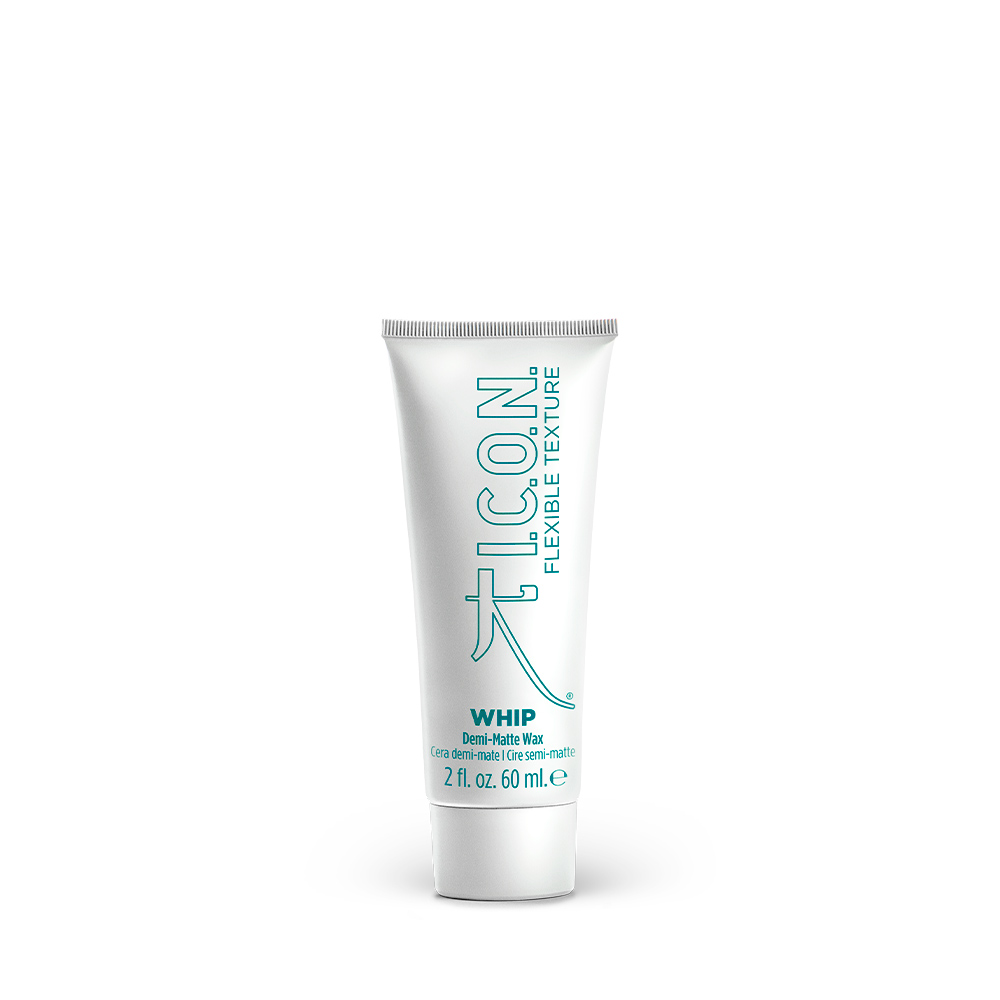 NEW FORMAT AVAILABLE SOON
WHIP je haar in elke stijl met de mix van kokosnootoliën die conditioneren en zorgen voor glans, terwijl de waxen textuur en vorm opbouwen. Maak je look af met een demi matte crème die zacht en natuurlijk is, maar ideaal voor het controleren van steil, krullend of stug haar. Voeg dimensie toe aan fijn haar met vloeiende hold en flexibiliteit op zijn best.
Utilizing coconut and seed oils that condition, while providing shine and flexibility.
Known as the queen of waxes; this ingredient delivers control, support and hold.