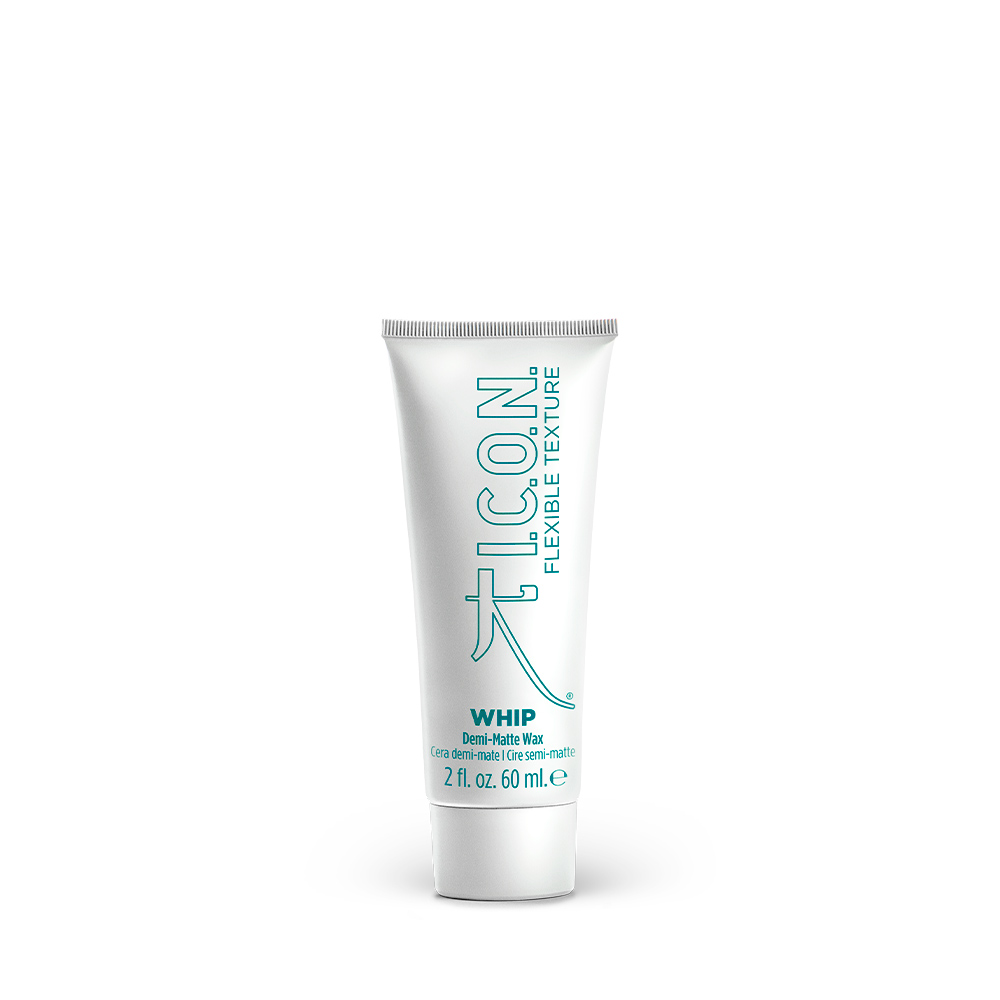 NEW FORMAT AVAILABLE SOON
What it is:
Demi-matte wax.
Who it's For:
Designed for medium to thick hair texture.
What it Does:
A soft cream styling wax with a demi-matte finish, ideal for short choppy haircuts for added texture or to give a sleek semi-dry look.
How to Use:
Use on wet or dry hair and style.
Utilizing coconut and seed oils that condition, while providing shine and flexibility.
Known as the queen of waxes; this ingredient delivers control, support and hold.