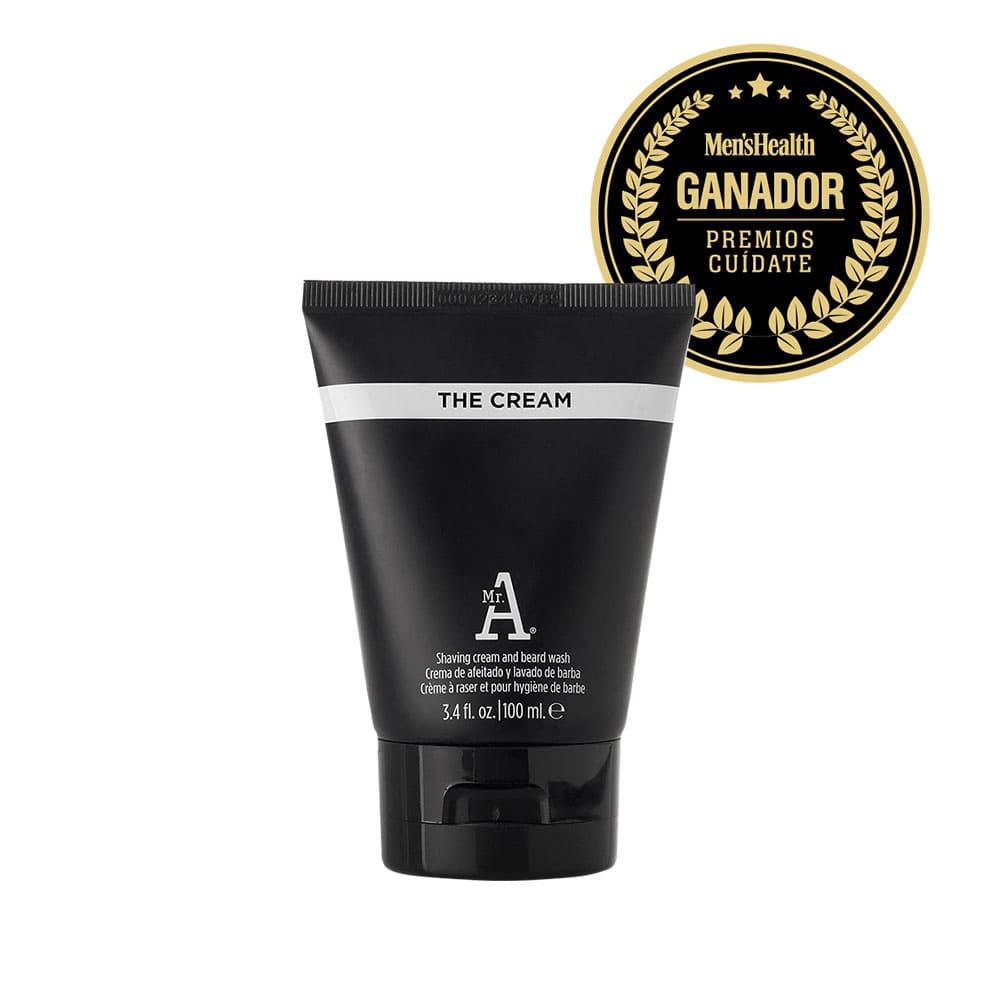 The Cream
CREME PARA BARBEAR E LAVAR A BARBA
Melhor produto para Cabelo 2016 | Premios Cuídate Men's Health
Este creme de barbear, contem uma mistura de extractos exclusivos que geram uma espuma rica para proteger a pele da irritação causada pelo barbear. Ele também pode ser usado para preparar, limpar e hidratar a barba. Pode ser aplicado com ou sem pincel de barbear.
CONTÉM UM COMPLEXO DE ÓLEOS ESSENCIAIS COM EXTRACTOS NATURAIS DE PLANTAS. CONTÉM NÍVEIS ELEVADOS DE ANTIOXIDANTES.
Tamanho disponível: 100 ml.
Application
Dual function: Use as a shaving cream or for daily skin and beard cleansing
Daily skin cleansing
The Cream removes impurities from the skin. It contains a mixture of organic oils that repair and condition.
Shaving
Use The Cream with The Brush and a small amount of water for a rich lather. Apply in a circular motion for a flawless and crafted shave. Its light texture allows for easy gliding.
Beard cleansing
Moisten and apply The Cream, distributing throughout the beard. Emulsify and rise thoroughly. The Cream removes impurities, soothes and proves brightness, resulting in a smooth, silky bear.
Avocado oil
Protects and regenerates the skin
Sunflower
Powerful antioxidant rich in Vitamin E
Argan oil
Anti-inflammatory properties that nourish and protect the skin