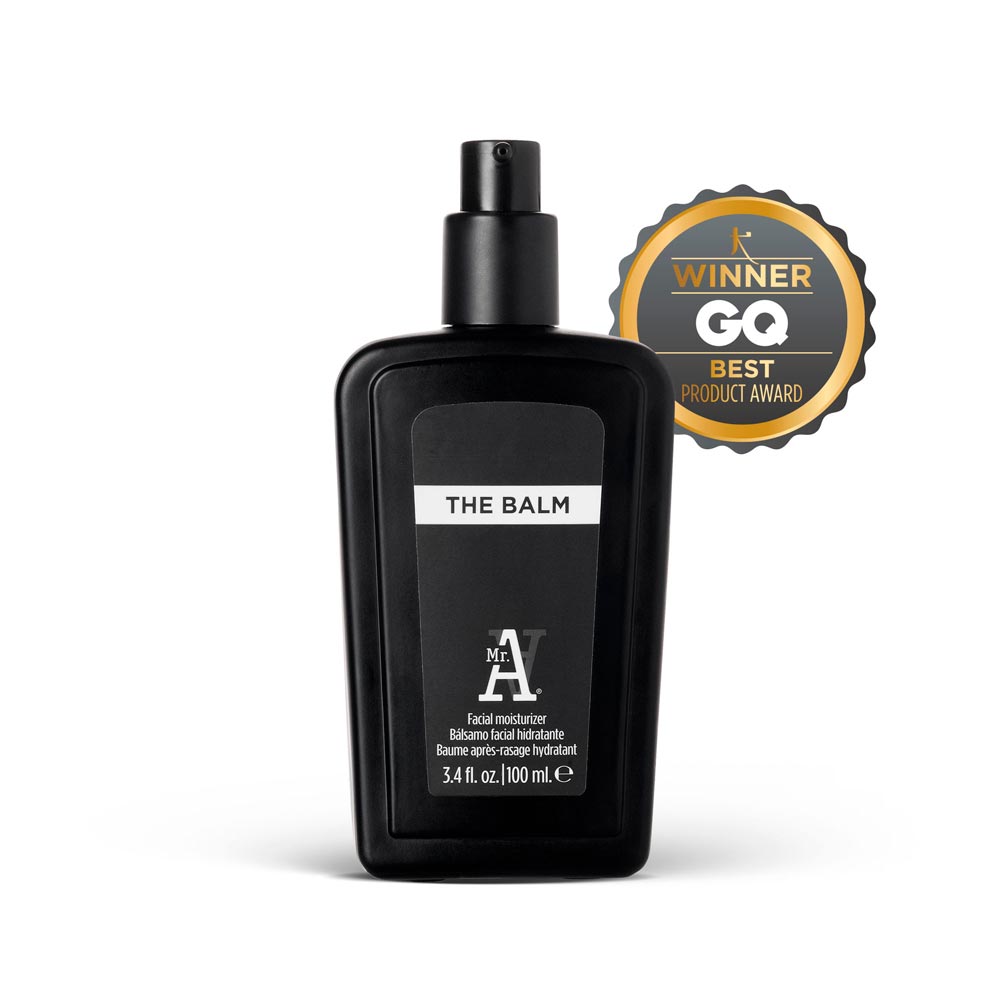 The Balm
Facial Moisturizer
Premios GQ 2018 Winner | Best Shaving Product
What it is:
Facial Moisturizer.
Who it's For:
Soothing balm for freshly shaven skin
What it Does:
Replenishes moisture and soothes dry skin after shaving or apply daily to hydrate skin. Improves firmness and elasticity.
How to Use:
Use as a daily moisturizer.
Available size: 3.4 fl. oz.
Healing, anti-inflammatory, forms a unique second skin-like film.
It stimulates the immune system by increasing the defenses and protecting the skin against free radicals.