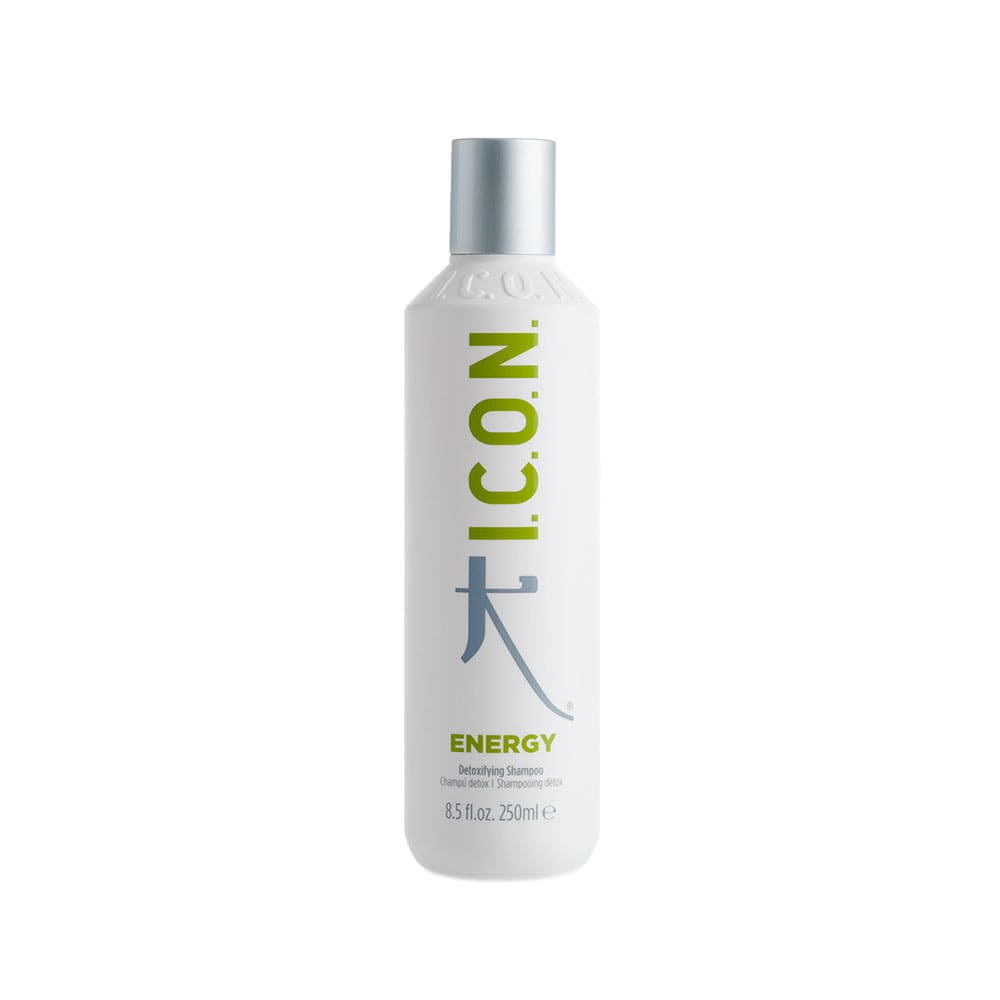 Energy
Detoxifying Shampoo
A cleansing shampoo that is PH balanced to protect hair color, while organic oils stimulate and refresh the scalp.
Available sizes: 8.5 oz. / 33.8 oz. / Travel: 3.4 fl. oz.
Eucalyptus oil
Stimulates
This oil is used to activate blood flow for its stimulanting properties
A stimulant ingredient with antiseptic properties
A bactericide and antifungal that regulates the activity of sebaceous glands
Used due to its moisturizing and regenerating properties
Blend of proteins
Smoothes
Recover hair brilliance by restoring its softness
error:
Content is protected !!
28522