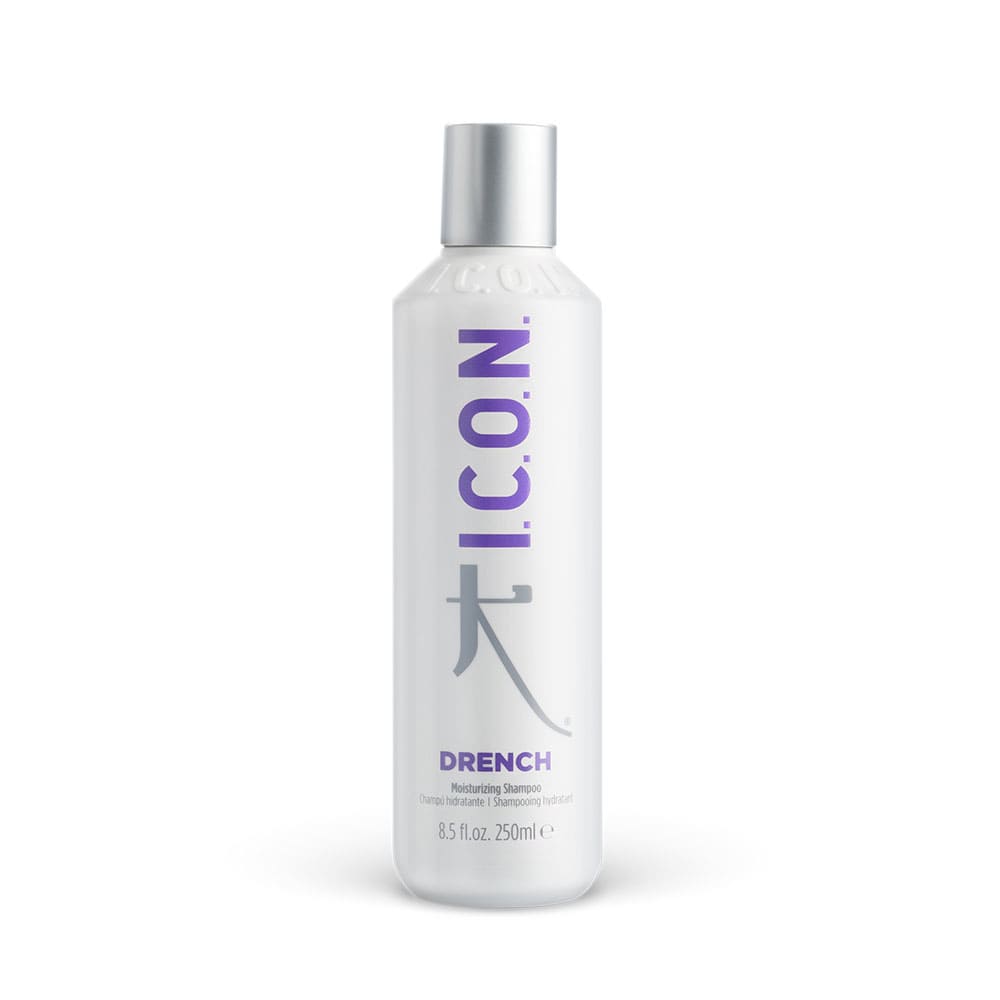 Drench

Moisturizing Shampoo
Saturate hair with moisture, manageability and shine. Lather in a rich, hydrating luxury for deep-penetrating performance.
Available sizes: 8.5 oz. / 33.8 oz. / Travel: 3.4 fl. oz.
Blend of proteins
Moisturize
A hair protectant that adds strength, manageability and shine to hair
They protect hair from environmental damage, increasing its strength and elasticity
Amino acids are essential for healthy hair, nourishing from the inside
It is used due to its moisturizing and regenerating properties
error:
Content is protected !!
28496