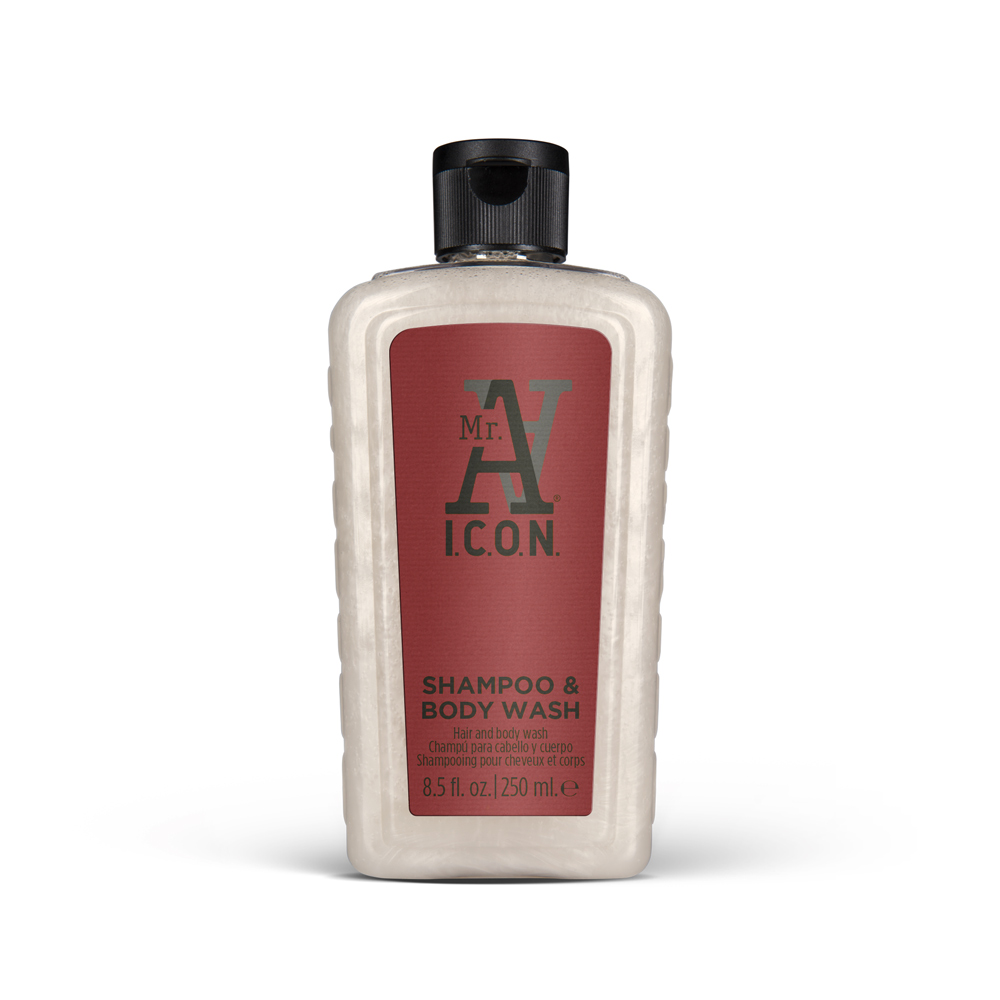 Best Hair Product 2018 | Premios Cuídate Men's Health
Best Product 2017 | Premios GQ de Cosmética Masculina
Was ist das Produkt?
Shampoo -und Körperwäsche.
Für welchen Haartyp ist es geeignet?
Für Männer, ideal gegen Haarausfall.
Wirkung:
Enthält den Wirkstoff Procapil, der zur Vorbeugung
des Haarausfalls und Tripeptide zum
Haaraufbau sorgt. Beruhigt die
Kopfhaut, fördert ein gesundes Haarwachstum und pflegt und stärkt die Haut.
Anwendung:
Emulgieren Sie zwischen den Händen, um die Wirkstoffe zu aktivieren und dann ins nasse Haar
einmassieren und zum Schäumen bringen,
danach gründlich ausspülen. Für ein umfassendes Erlebnis als Körperwäsche verwenden.
Verfügbare Größen: 8.5 oz. / 33.8 oz.
Dieser neue Wirkstoff wirkt auf den Follikel, um die Alterung zu verhindern und somit den Haarausfall zu blockieren
An element crucial to repair when penetrating the inner layers, reduces skin irritation. Increases the production of vitamin B-5 in the skin, vital in cell repair.
Das durch die Bindung von Proteinen gebildete Molekül, stärkt das Haar und verleiht ihm Glanz