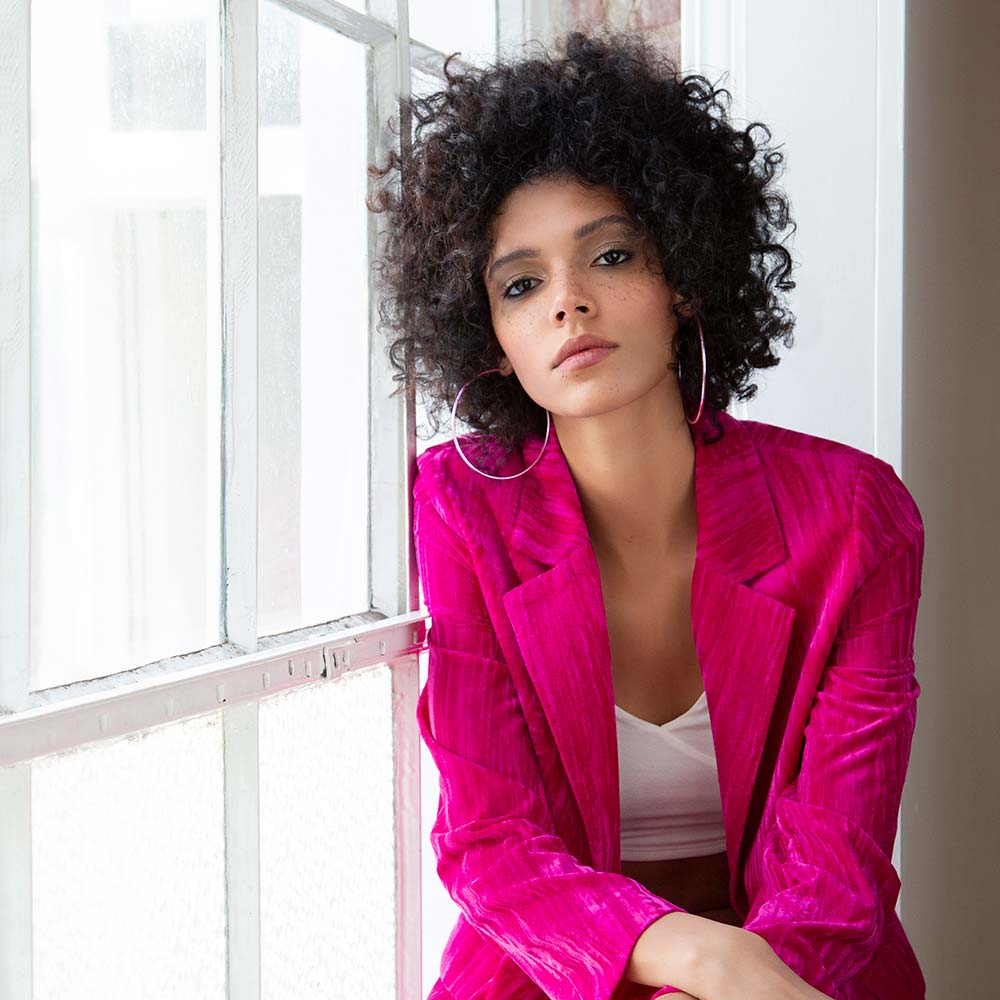 Girls With Curls

Everything you want
Whether you want bouncy, defined or textured curls, you must choose the correct product to achieve the right results.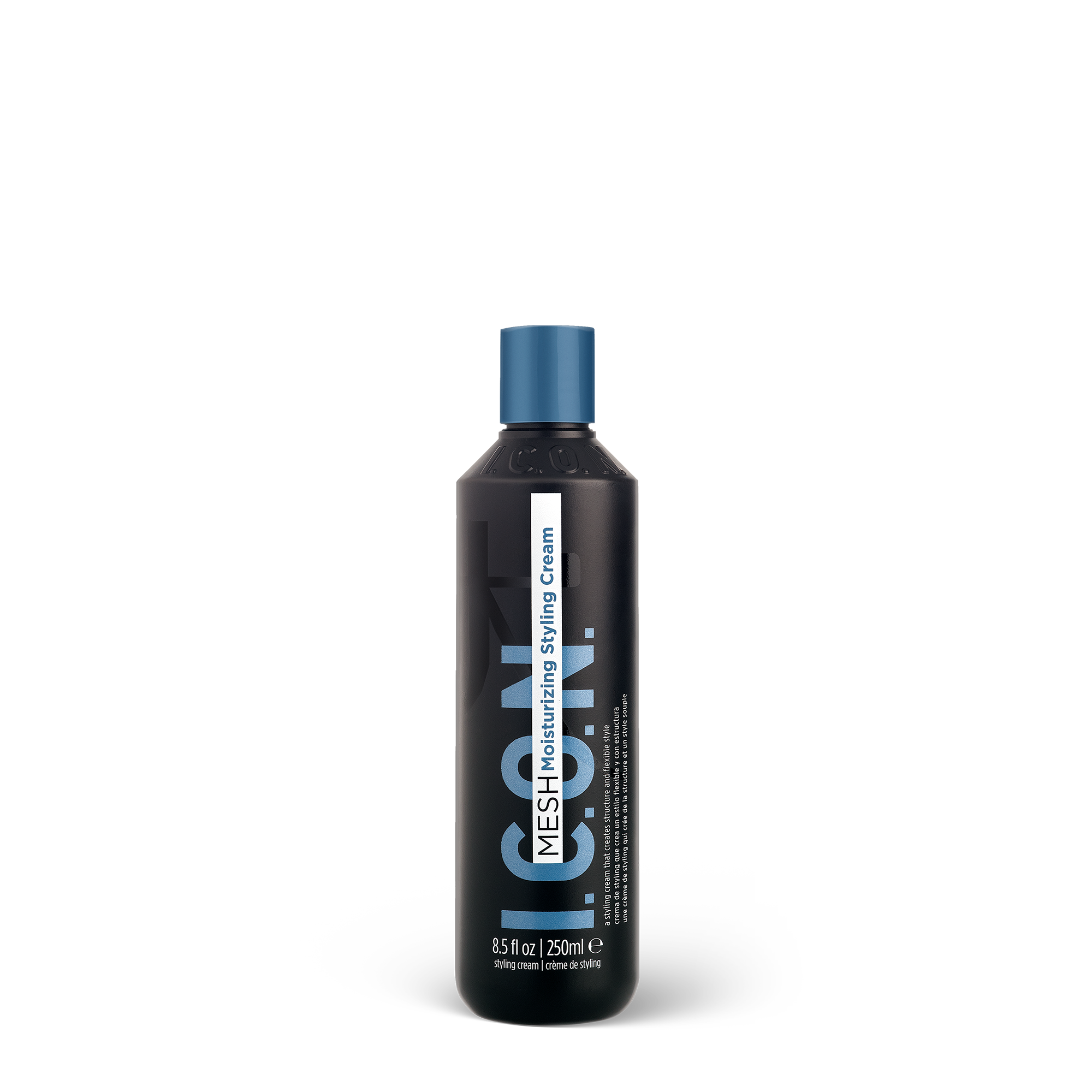 Mesh
Bouncy coils and ringlet curls
Hold shape and form; structure your curl. Capture the moisture with ingredients that hydrate and strengthen while leaving a touchable feel. MESH is a Moisturizing Style Cream that was designed to do just that. This hybrid cream will leave curls bouncy for days ahead. A product as unique as the curl itself.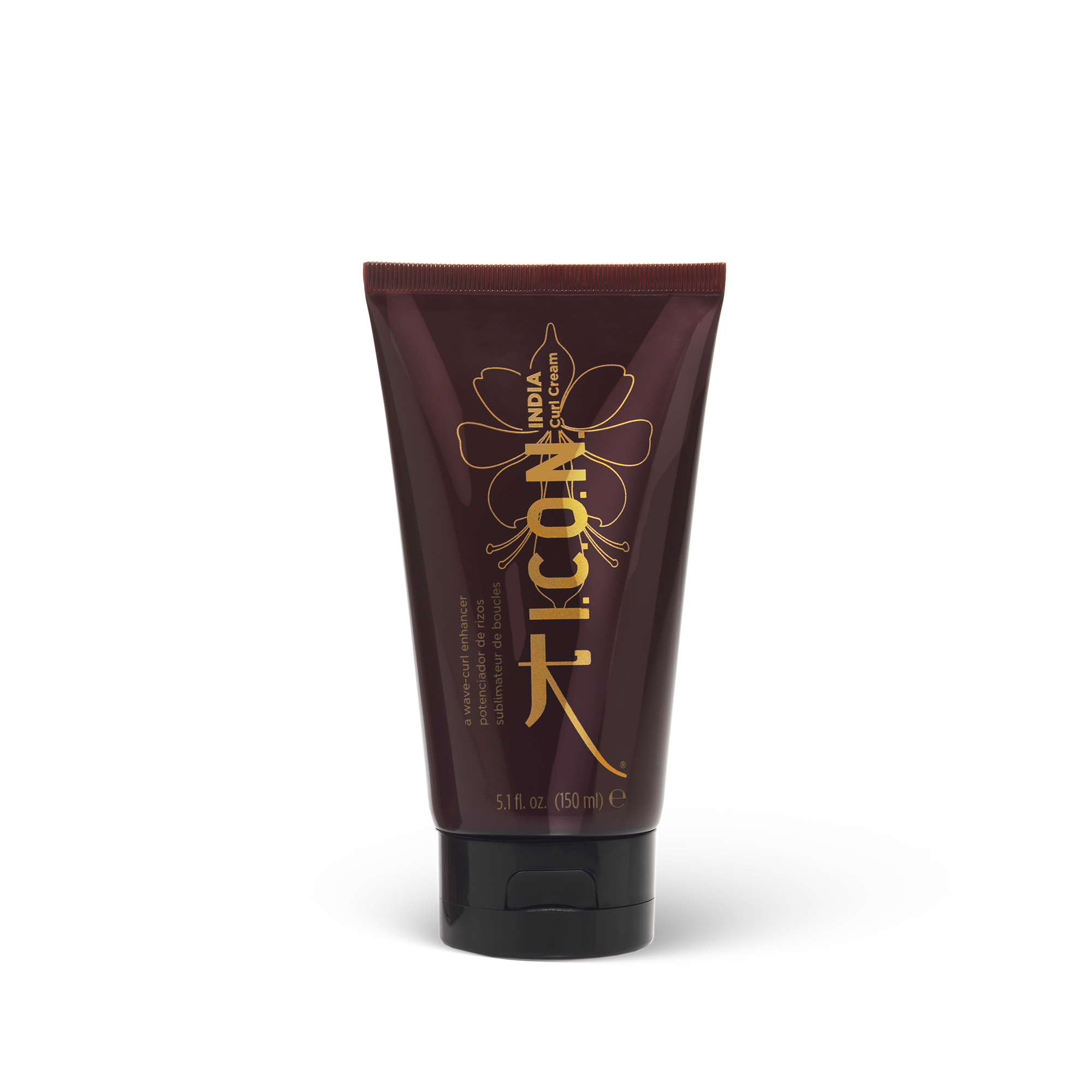 Curl Cream
Twist and spiral curl
Defined control; from limp to plump. Heal and improve hair texture with a blend of oils that fortify your curl.
CURL CREAM is a blend or Argan, Moringa, Amber and Quinoa that define the pattern of your curl leaving it soft and healthy.
The true definition of a curl.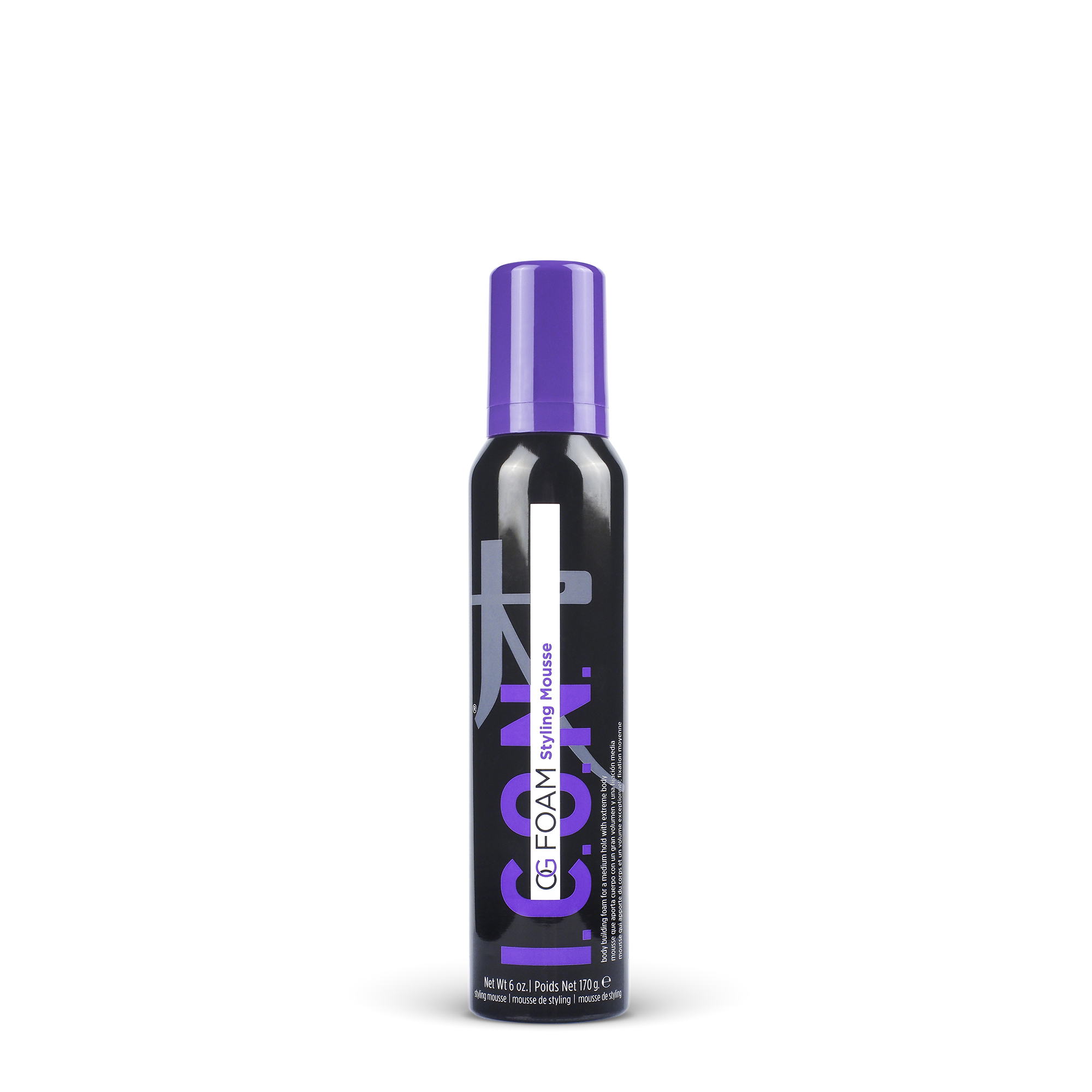 OG Foam
Wavy curl, crisp texture
Push in your curl; enhance texture. From time to time your curls just need a boost. Get back to basics with OG FOAM. Infused with a blend of Vitamin B's this foam plumps and boosts your curls to give you body, shape, and enhance texture. A product from the past brings your curl to the future.