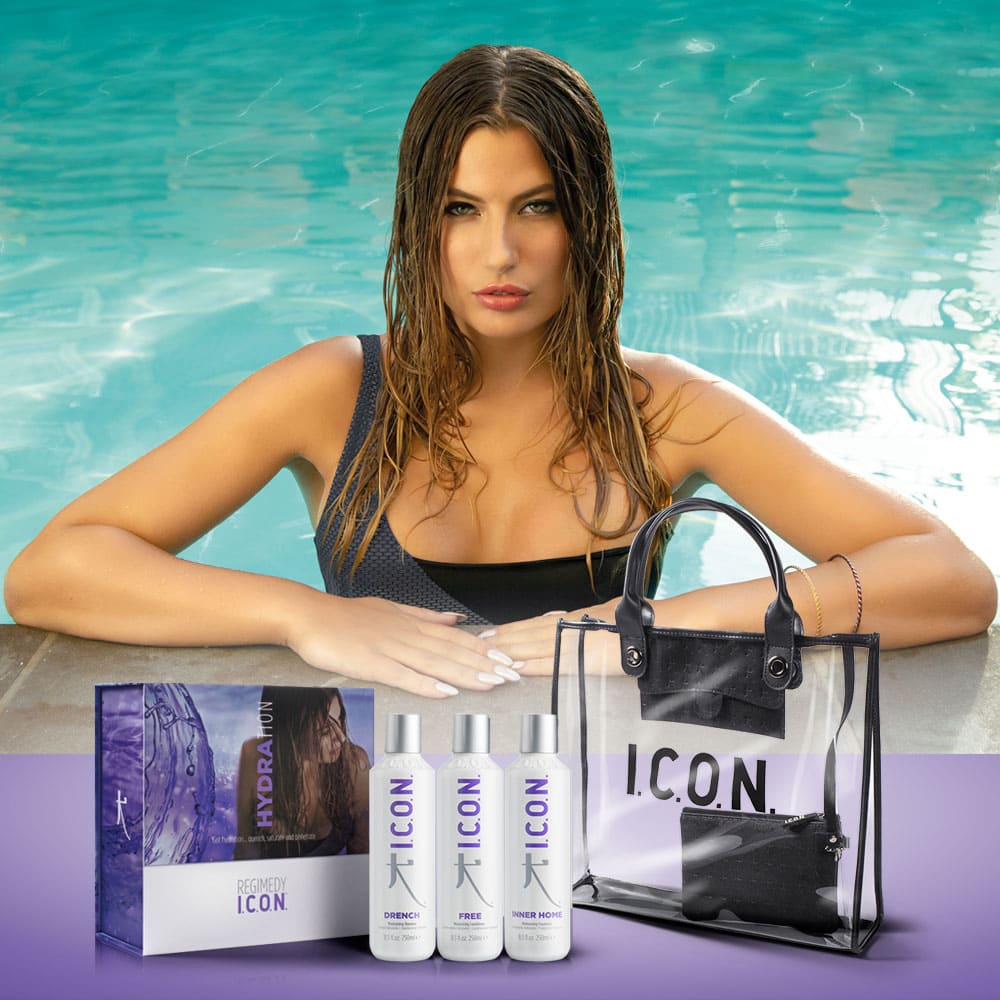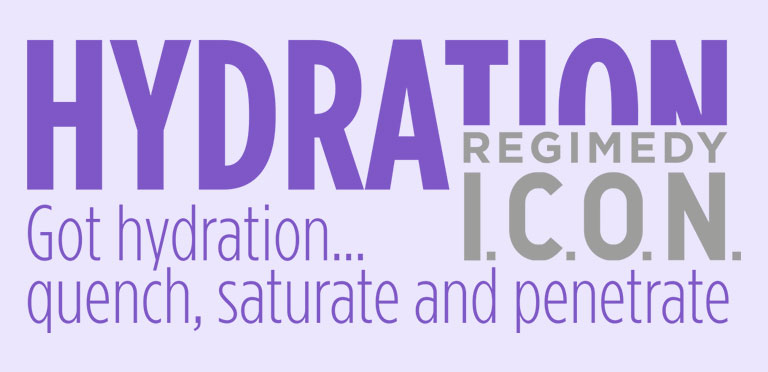 Care
Keep our hair hydrated and ensure
Heat, dryness and dehydration are obstacles that we all face during the Summer. To avoid dry, brittle and unruly hair, we need to keep our hair hydrated and ensure that it gets the proper care.
Hydrate
Adding essential nutrients
Maintaining optimum hydration is as essential for the body, as for the hair. It's not only about adding moisture, but also adding essential nutrients to nourish and protect from the sun's rays, heat and drying effects.

Hydration
The key to survival
Throughout the day, we drink a lot of water to maintain our proper levels, as we need to continuously replenish. The same is true for our hair. If not hydrated properly, you are left with dull, lifeless and brittle strands.
Hydration Regimedy
Drives moisture deep into the hair
Our Hydration Regimedy drives moisture deep into the hair; to transform by adding flexibility, elasticity and shine.
Aloe Leaf
Moisturizes and regenerates
Shea Butter
Hydrates, smoothes and adds shine
Wheat Proteins
Increases strength and elasticity
Babassu Seeds
Balances hydration levels