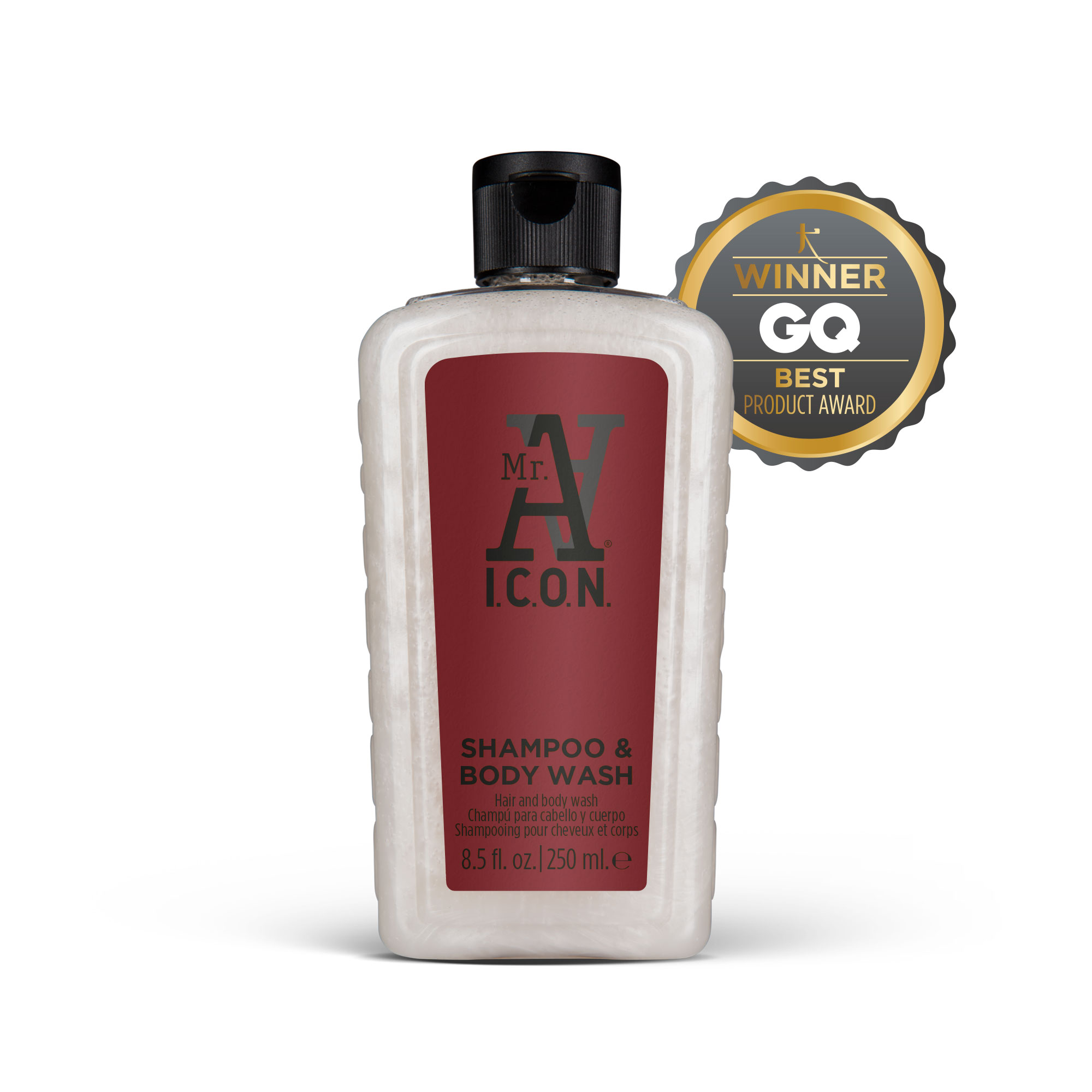 Miglior Prodotto per Capelli 2018 | Premios Cuídate Men's Health
Miglior Prodotto 2017 | Premios GQ de Cosmética Masculina
Cos'è:
Shampoo per capelli e gel doccia.
Quando è indicato:
Pensato per tutti i tipi di capelli, ideale per prevenire la caduta.
Che azione ha:
Contiene Procapil, che combatte l'invecchiamento dei capelli e ne limita la caduta, e tripeptidi, che rafforzano la fibra capillare e apportano densità e corposità.
Applicazione:
Emulsionare e applicare su capelli umidi, dunque sciacquare bene. Per un'esperienza completa, usare il prodotto come gel doccia.
Formati disponibili: 250 ml. / 1 l.
Questo nuovo ingrediente agisce sui follicoli per prevenire l'invecchiamento combattendo la caduta.

An element crucial to repair when penetrating the inner layers, reduces skin irritation. Increases the production of vitamin B-5 in the skin, vital in cell repair.
Molecola formata dall'unione di proteine; rinforza i capelli donando loro brillantezza e luminosità.