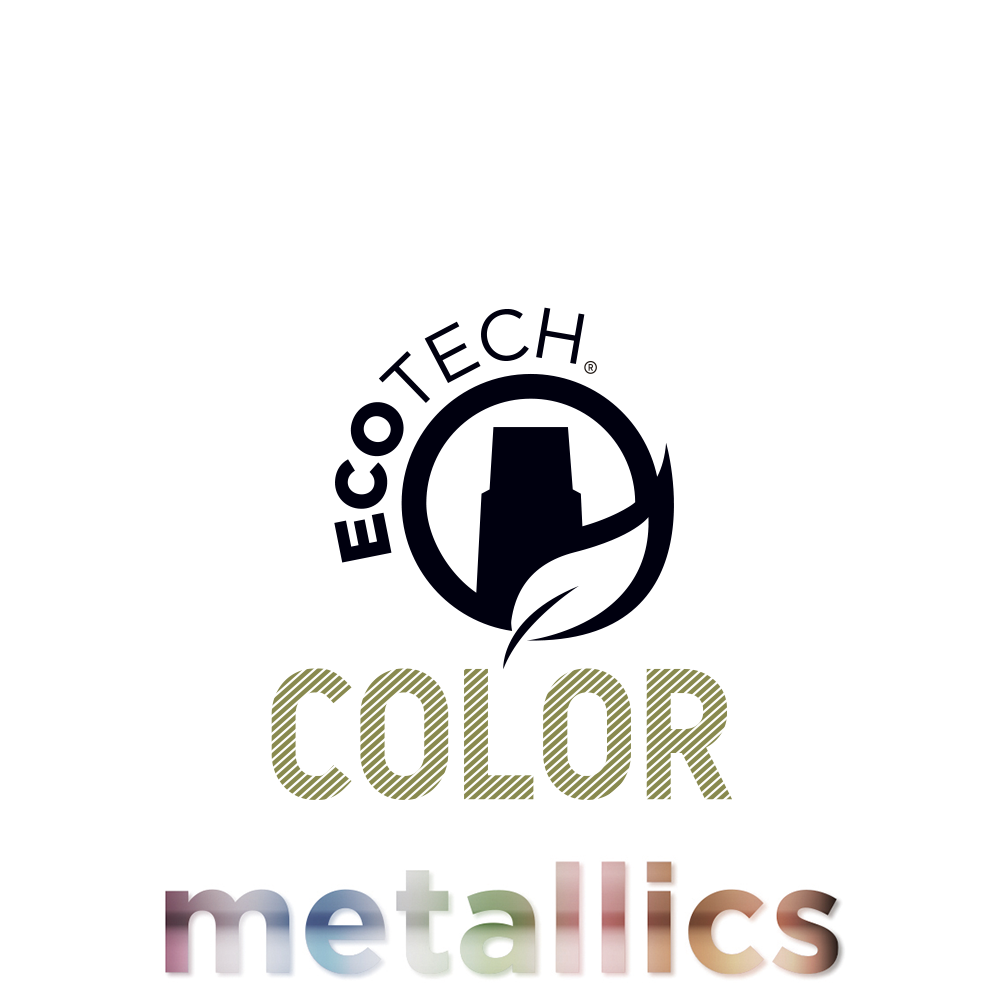 Magical Midnight
Mystérieux. Séduisant. Offrez à vos cheveux les mêmes possibilités infinies qu'un ciel de minuit.
Rose Gold
Des cheveux qui demandent une double prise. Un or fondu rencontre un éclat romantique de violette douce.
Bronzed Amber
Couleur digne d'une reine. Deux couleurs majestueuses se mélangent et créent un voile unique et spectaculaire.
Dusty Rose
Entrez dans un monde romantique et mystique alors que vos cheveux sont légèrement poussiéreux d'un trait de rose.
Green Envy
Cette couleur mérite son nom en faisant pâlir de jalousie ceux qui vous entourent.
Brushed Nickel
Moderne. Chic. Positivement charmant. Une couleur qui vous garde au frais avec une brillance chatoyante.
Cool Cobalt
Calme les sens avec cette couleur profonde. Vos cheveux resteront éclatants mais sembleront frais au toucher.
Slate Violet
Complexe. Un refus de la catégorie et une belle fusion des différences où la chaleur rencontre le froid.
Multiberry Fig
Deep, sweet and comforting. Hair that is ripe and divine like a fruit from Eden.