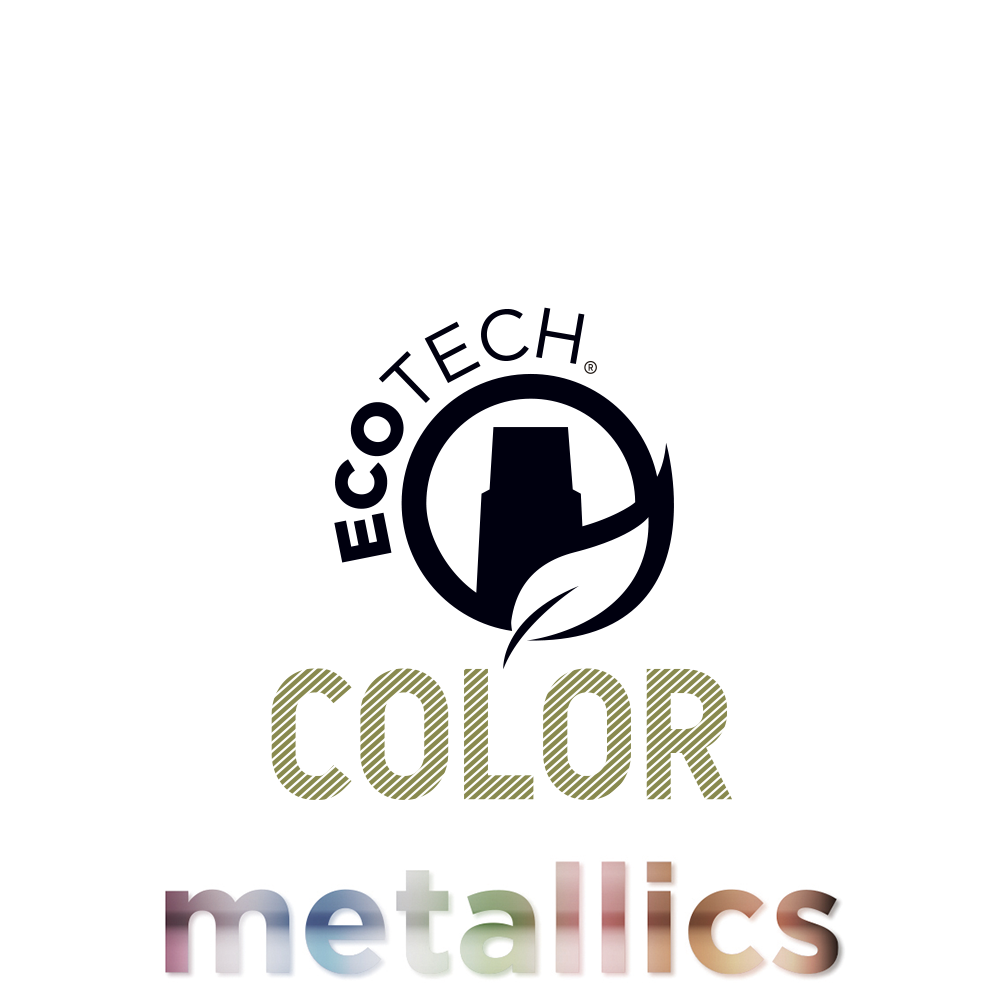 Magical Midnight
Mysterious. Alluring. Give your hair the same endless possibilities as a cool midnight sky.
Rose Gold
Hair that demands a double take. A melted gold meets a romantic sheen of soft violet.
Bronzed Amber
Color fit for a queen. Two regal colors blend and create a unique, show-stopping display.
Dusty Rose
Step into a world of romance and mystique as your hair is lightly dusty with a stroke of rose.
Green Envy
This color earns its name by making those around you green with envy.
Brushed Nickel
Modern. Chic. Positively charming. A color that keeps you cool with a shimmering shine.
Cool Cobalt
Calm the senses with this deep color. Your hair will remain vibrant but appear cool to the touch.
Slate Violet
Complex. A refusal of category and a beautiful fusion of differences where warm meets cool.
Multiberry Fig
Deep, sweet and comforting. Hair that is ripe and divine like a fruit from Eden.