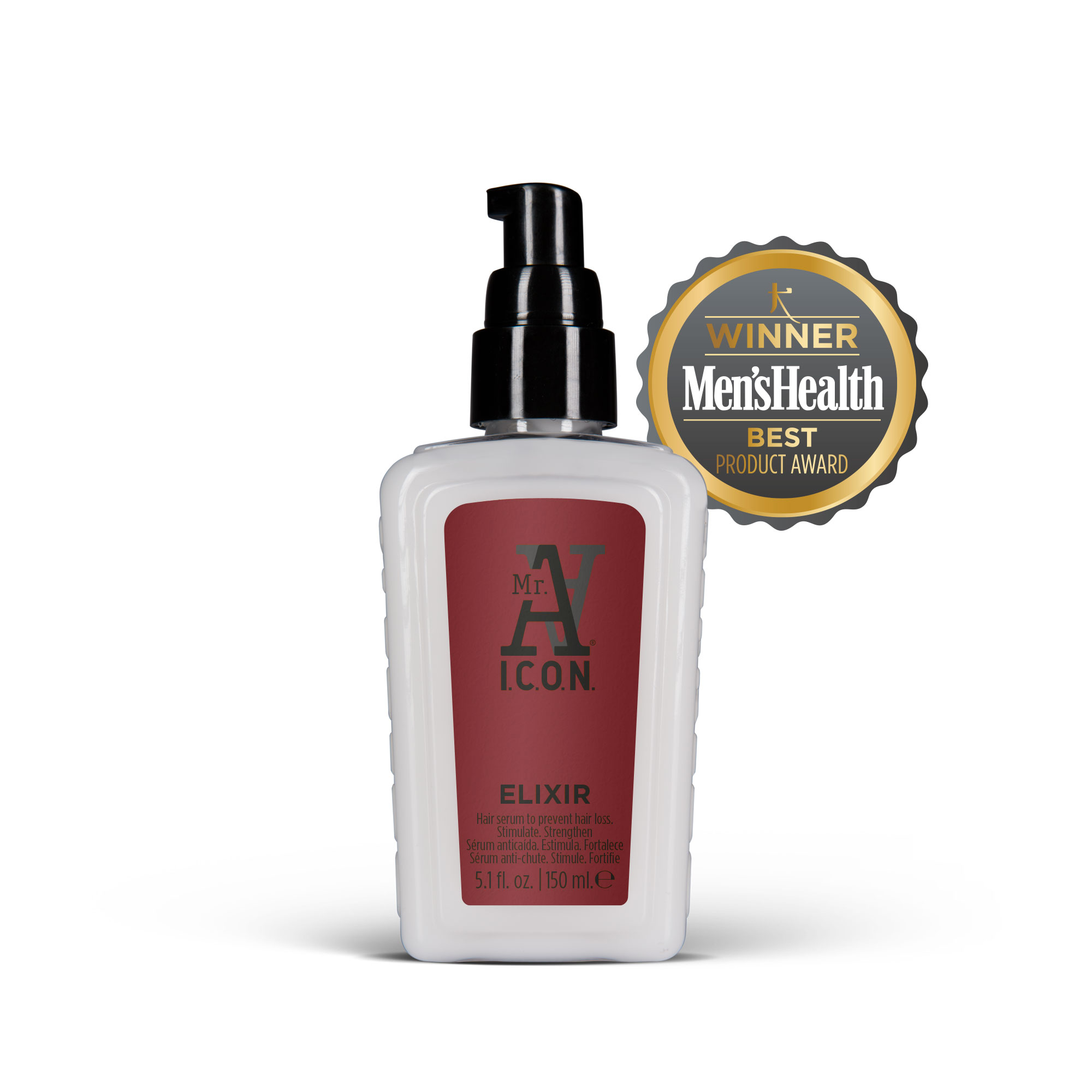 Best Product of the Year 2015 | Premios Cuídate Men's Health
Sérum capillaire pour prévenir la chute des cheveux. Utilisez ce sérum fortifiant sans rinçage à base de Procapil pour lutter contre le vieillissement du follicule et l'amélioration de la santé du cheveu. Epais et riche, sa formulation à base d'ingrédients uniques prévient la chute des cheveux et fortifie le cheveu depuis la racine. Pour des cheveux plus épais, plus denses et plus volumineux. Après le shampooing, appliquez sur le cuir chevelu et les cheveux. Laissez agir sans rincer.
Taille disponible: 150 ml.
Procapil
Combat le vieillissement des follicules
Lutte contre le vieillissement des follicules et tonifie le cuir chevelu
Molécule formée par la liaison de protéines, qui renforce le cheveu en lui donnant éclat et brillance.
Follisync Bio Functional
Elasticité et hydratation
Transforme et stimule la croissance de cheveux sains
Vitamine B3
Prévient la chute des cheveux
Vitamine essentielle pour prévenir la chute des cheveux tout en stimulant leur croissance