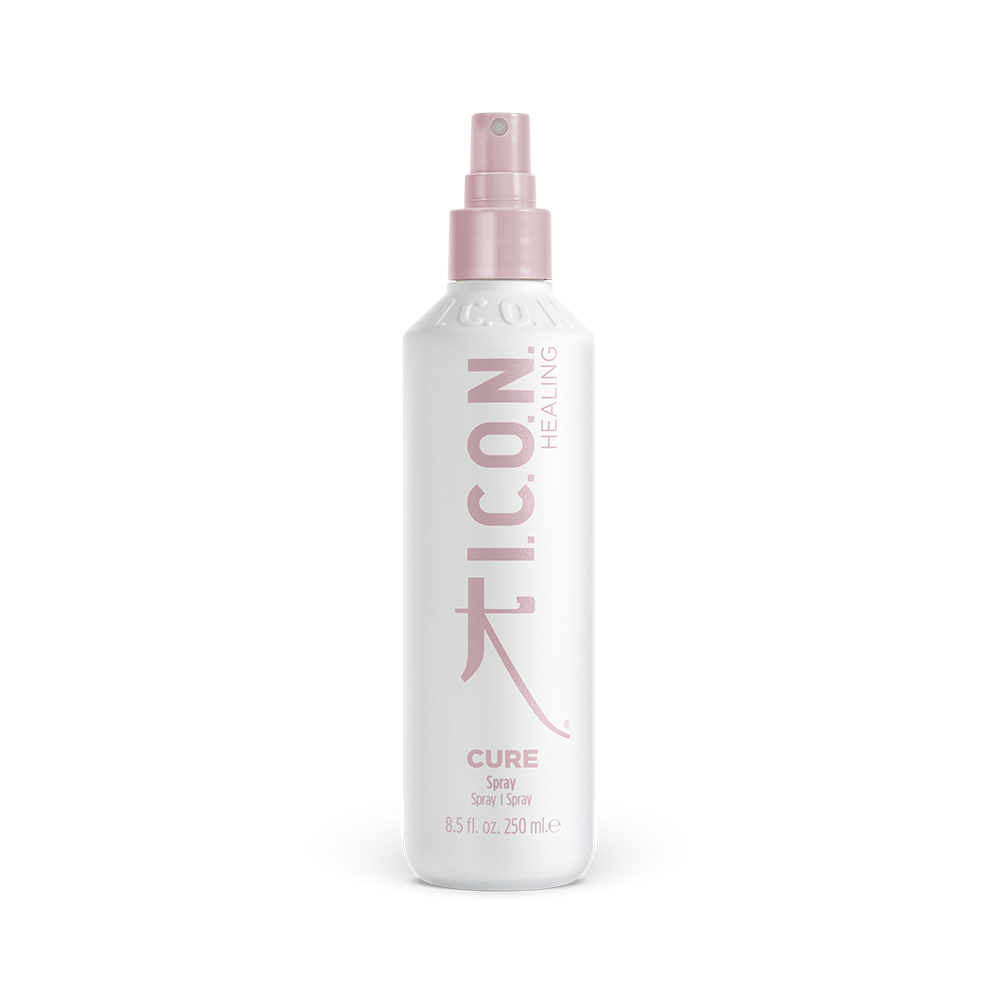 Winner 'Basic Hair Care' · Premio Glamour Belleza 2021
What it is:
Instant Detangling Treatment.
Who it's For:
All hair types.
What it Does:
Detangles, conditions, soothes and softens, leaving hair light and weightless.
How to Use:
Mist throughout the hair, allowing aloe to soothe, and blend of proteins to reconstruct.
They make the hair recover its splendor by restoring softness
Provides hydration, regenerates and increases hair flexibility