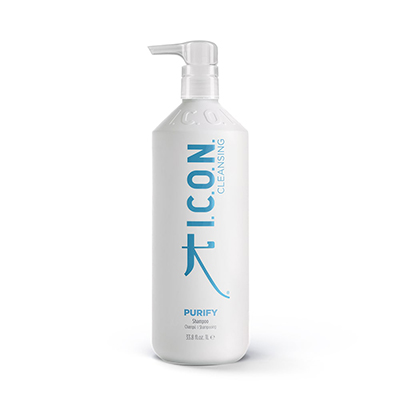 Hair health begins with a profound cleanse and ends with nurturing and replenishing treatments
A deep cleanse that eliminates build up, chemicals and environmental stresses and prepares the hair for treatment
Removes buildup from your hair and scalp. Salicylic Acid helps exfoliate the scalp and Essential Oils stimulate it, promoting strong and healthy hair growth.
NOURISHES AND STRENGHTENS
Filled with Shea Butter to soothe, amino acids to provide strength and Babassu Seeds to lock in moisture.
A complex of amino acids that reconstruct the hair fiber. Proteins re balance the moisture in the hair to maintain it healthy, strong and full of body.
The new generation of hair care
 Treat hair on a molecular level by penetrating the cuticular strands ensuring flexibility, condition, and shine
Secure your results, revolutionize your color
Build new hair bonds, while strengthening the existing ones.
Treatments are a must for healthy hair and choosing the correct express treatment will guarantee the perfect results that you expect. Designed when time is of essence, for instant gratification.